Welcome To FastFrame
Please note: Only one customer bubble is allowed in the shop at one time.
If you see that a customer is in the shop, please wait outside until we can serve you.
Thank you for your patience.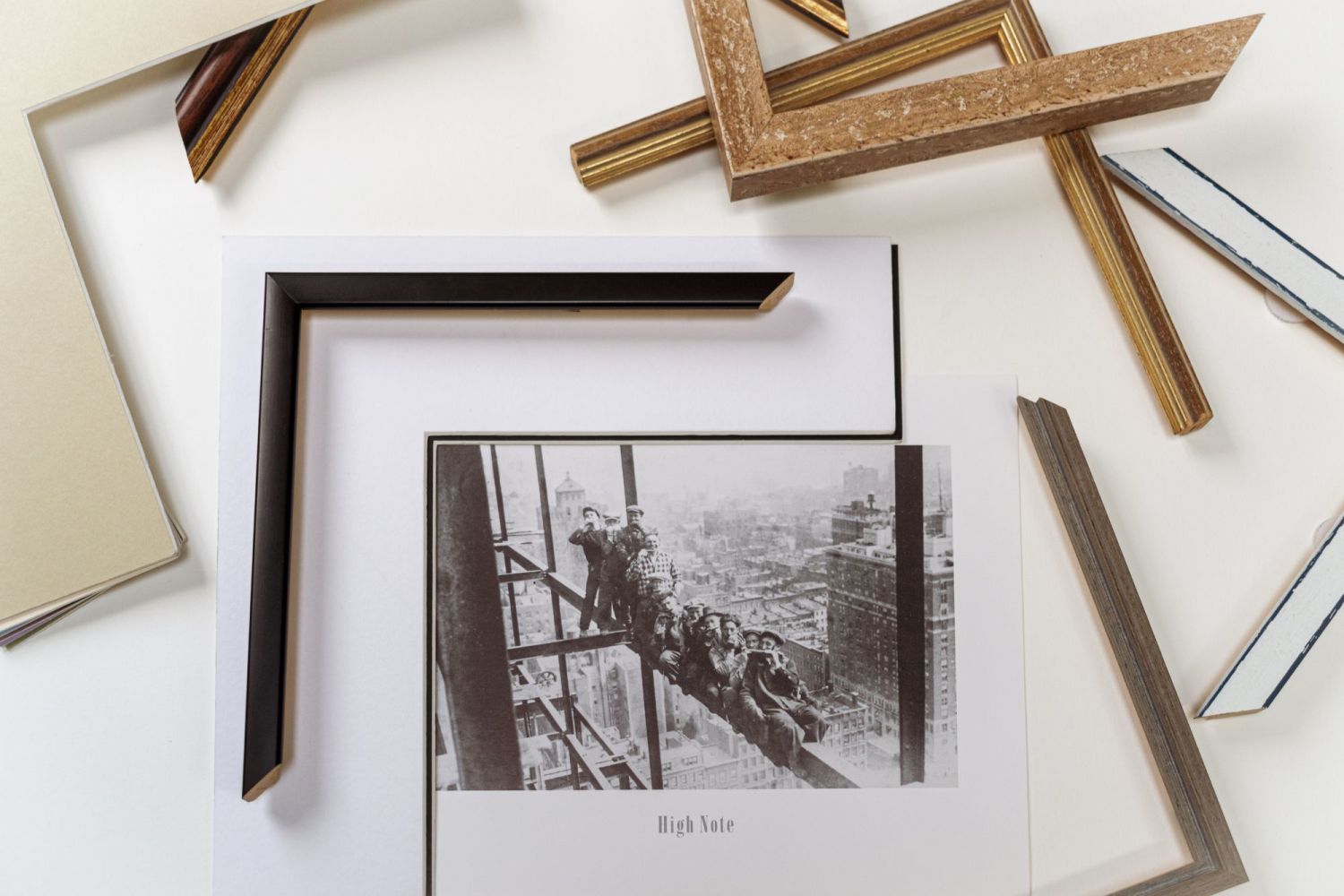 We are an indepent, family run bespoke picture framers based in Rugby, Warwickshire.
Over the past 31 years we have built up a reputation for quality work using quality materials from some of the top framing suppliers in the UK.
We frame prints, canvases, medals, shirts, certificates and a whole lot more.
All jobs are completed from start to finish at our premises on Railway Terrace, Rugby.